Caesar Automatic Door.
1.Sliding door: The sliding door is the moving direction of the door page is perpendicular to the direction of the person's traffic. This way, the interference to the passer is small, which is a convenient traffic solution. The weak point is that the space needs to be placed on the movable door page. In a general space environment, the width of the traffic will be limited, resulting in a 100% use of space;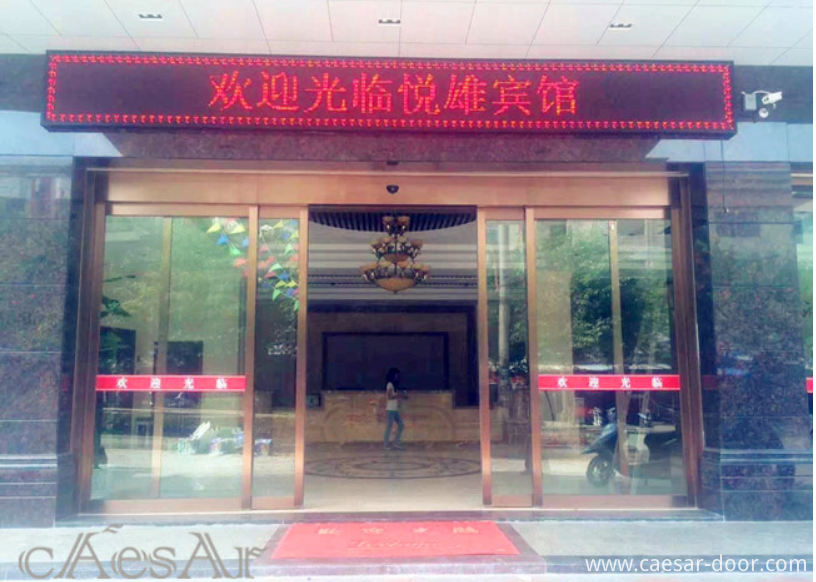 2.Swing door: The opening movement direction of the door is consistent with the direction of travel. The advantage is that it is easy to install. It is not affected by the placement of the movable door page like the sliding door. The width of the door can be used 100%. The weakness is that the door can only be opened in one direction, and it is necessary to consider the safety protection of the front door when the door is opened. The space interference is larger than that of the sliding door, and the corresponding cost is also higher.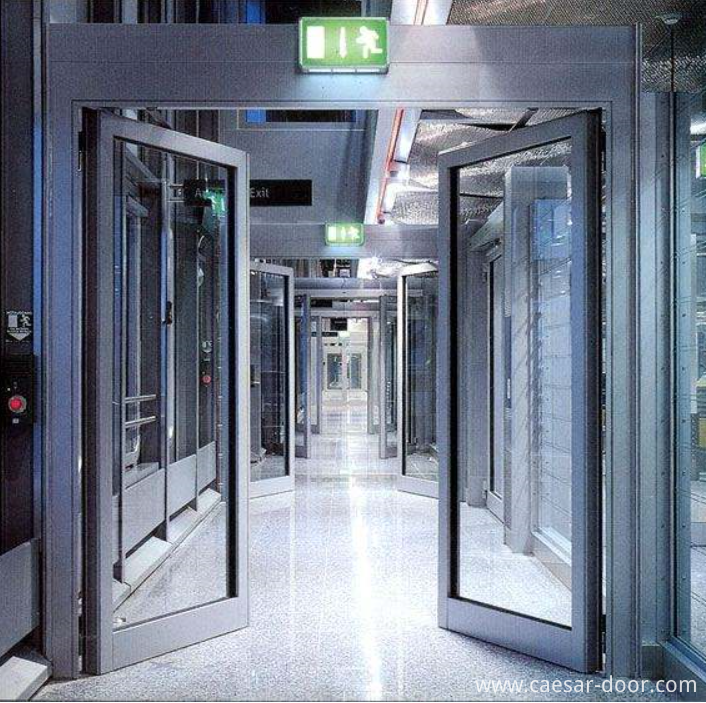 3.Curved door.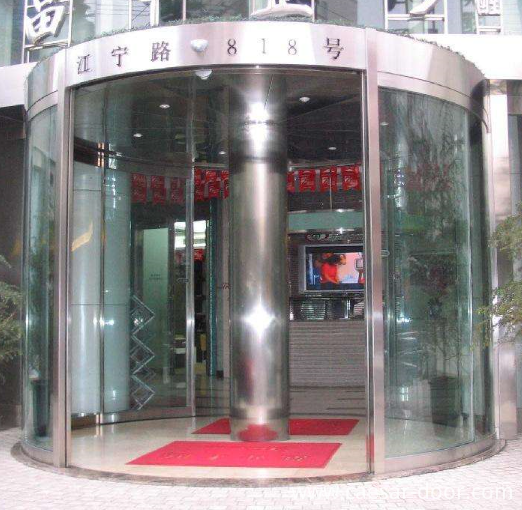 4.Telescopic door.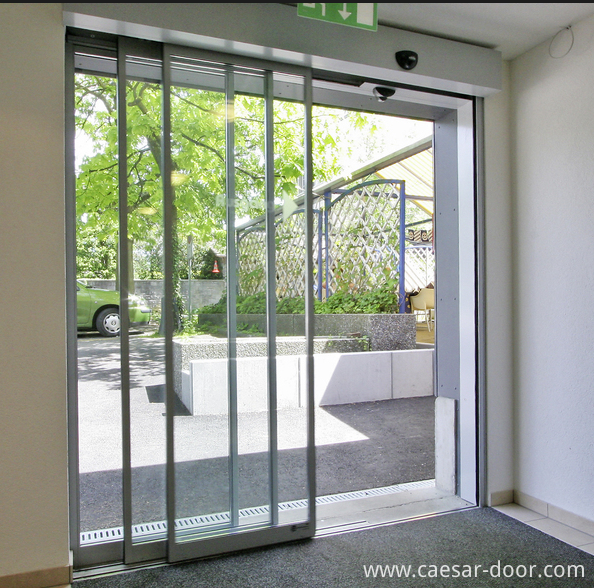 For more professional information,Please contact Caesar-door group.