For the fast-developing society, Automatic Door motor is an indispensable driver and is widely used in many automatic door brands. Panasonic, Dorma, Stanley, and our company's Caesar automatic door can play a role. It is very large, it uses its power to drive the start of the entire device.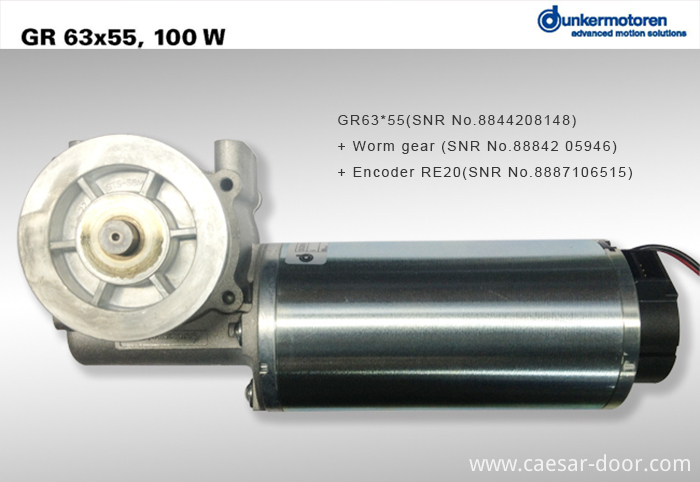 Since the last century, the Automatic Door Machine has been introduced to China from abroad, and it has been developed for a few decades. In the course of development in these decades, it has gradually approached the current hot sale. It can be said that it is one of the indispensable products in today's building materials field. It is the command center of the automatic door. (Like the human brain), through a large-scale integrated block with a command program inside, issuing corresponding commands to command the motor or electric lock system to work; at the same time, people adjust the door opening speed and open through the main controller. Amplitude and other parameters. The power system of the automatic door machine has the following points: 1. Power motor: Provides the main power to open and close the door, and control the door fan acceleration and deceleration. 2. Door fan travel track: Just like the railroad track of a train, the spreader wheel system of the door leaf is restrained to make it travel in a specific direction. 3, door fan spreader wheel system: used to hang the movable door leaf, while driving the door leaf under power traction. 4, synchronous belt (some manufacturers use V-belt): used to transmit the power generated by the motor, traction door spreader wheel system. 5. Lower guiding system: It is the guiding and positioning device of the lower part of the door leaf to prevent the front and rear door body from swinging when the door leaf is running.
In fact, its future is like its products. As an indispensable product in the building materials market, its future has a lot of room for development. Its practicality is also very strong. Each model is complete and can meet the present requirements. The needs of society, the automatic door motor market, the prospects will be as diverse as its power, more diversified and more beautiful
For more information,please contact Caesar-door group.