With the development of science and technology, people not only have Sensor lights in their lives, but also invented induction doors. Everyone can see in large hotels, office buildings, banks and other places. When someone approaches the gates, the doors will automatically open. . Do you know what the principle of Automatic Doors is? The following Xiao Bian will introduce the principle of the Automatic Door sensor and its price.
First, the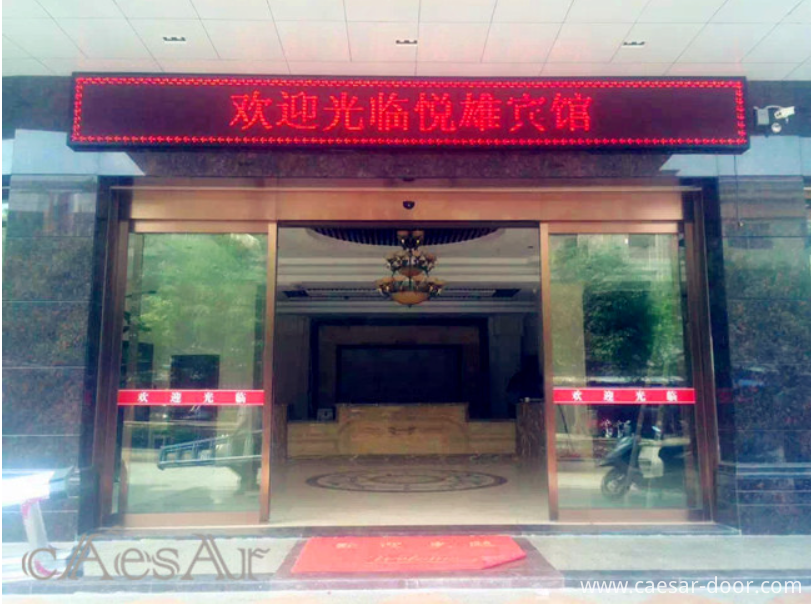 principle of automatic door sensor
Automatic door sensors can be divided into ultrasonic sensors, remote-control detectors, infrared sensors, microwave sensors, blanket sensors, and pull-wire switch sensors due to their different applications.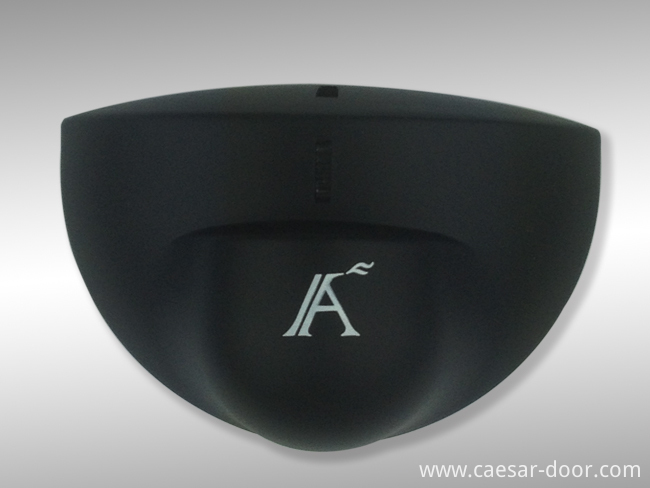 Here we take the translational induction Automatic Door Machine as an example to introduce the basic working principle of the automatic door machine.
The translational automatic door unit consists of a main controller, an inductive detector, a power motor, a door fan running rail, a door fan sling running wheel system, a timing belt, and a lower guide system.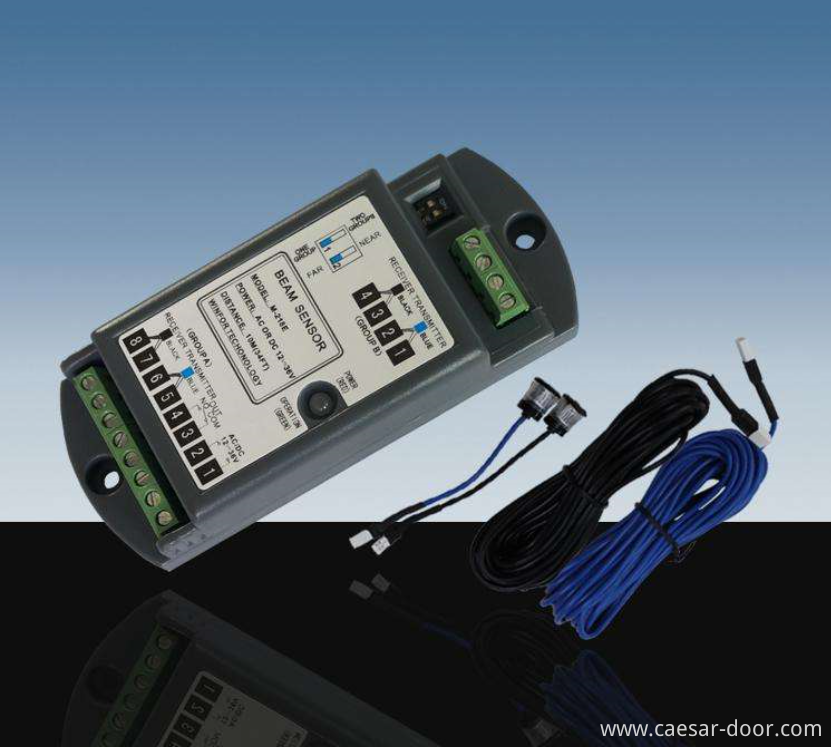 When the sensing detector detects that someone is about to enter, the signal is transmitted to the main controller. After the main controller receives the information, the main controller informs the motor to run and monitors the number of rotations of the motor to notify the motor to accelerate or slow down at a certain time. After the motor obtains information and some currents, it makes a positive movement, transmits the power to the timing belt, and the timing belt transmits the power to the spreader system to open the door leaf. After the door leaf is opened, the controller determines whether the door needs to be closed. If the door needs to be closed, The controller then notifies the motor to move in the reverse direction, closes the door leaf, and so on.
Second, the price of automatic door sensors
Here are some of the online quotes for automatic door sensors. You can refer to them (The specific selling price is based on the physical store sales):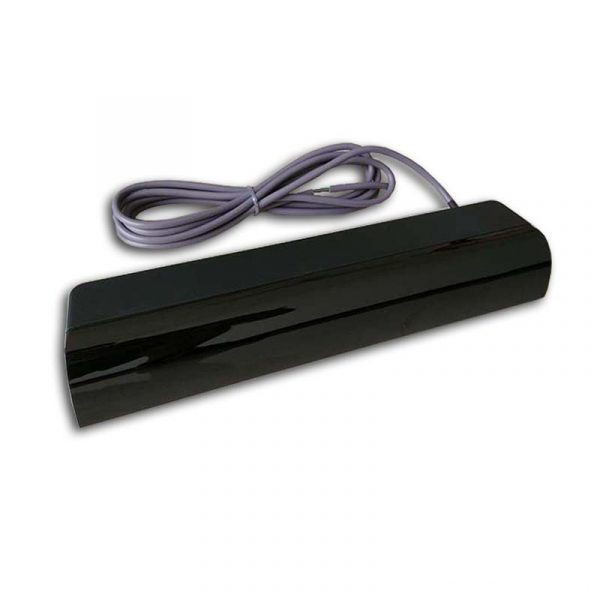 The price and principle of the automatic door sensor We all know, I hope this article can help everyone, thank you for your support of this site, want to learn more about building materials, please continue to pay attention to our site.
For more professional information,please contact Caesar-door group.